An Evening With Thomas Lennon-- Postponed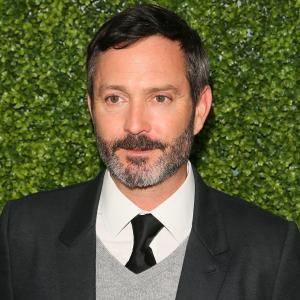 Location:
Classic Cinemas Lake Theatre
Description:
March 11 Tom Lennon Event at Lake Theatre Postponed
Tom Lennon has sustained a major knee injury and has returned to Los Angeles to see a specialist and receive medical treatment.  At his request, we are postponing the March 11 special event at Classic Cinemas Lake Theatre.  He has committed to rescheduling his visit once he works out next steps with his doctors.  We extend our best wishes for a rapid recovery and we know our fellow Oak Parkers and River Foresters wish him the best during this difficult time!
Anyone who has already purchased tickets for March 11 can get a refund or can keep their names at the top of the reservation list for the rescheduled event.
Once we know the details of Tom's return to Oak Park, we will spread the word through this website, social media, etc. To be included on this notification list, please share your email with us.  You can remove yourself from this email list at any time and we do not give or sell your information to anyone.