Staff and Board of Directors
Frank Lipo 
Executive Director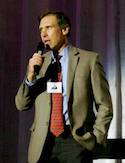 Frank has served as Executive Director of The Historical Society of Oak Park and River Forest since 1993.  He spearheaded the planning, fundraising, and renovation that created Oak Park River Forest Museum. Frank is a graduate of University of Notre Dame and earned a Masters degree in Public History from Loyola University.
Rachel Berlinski
Operations Manager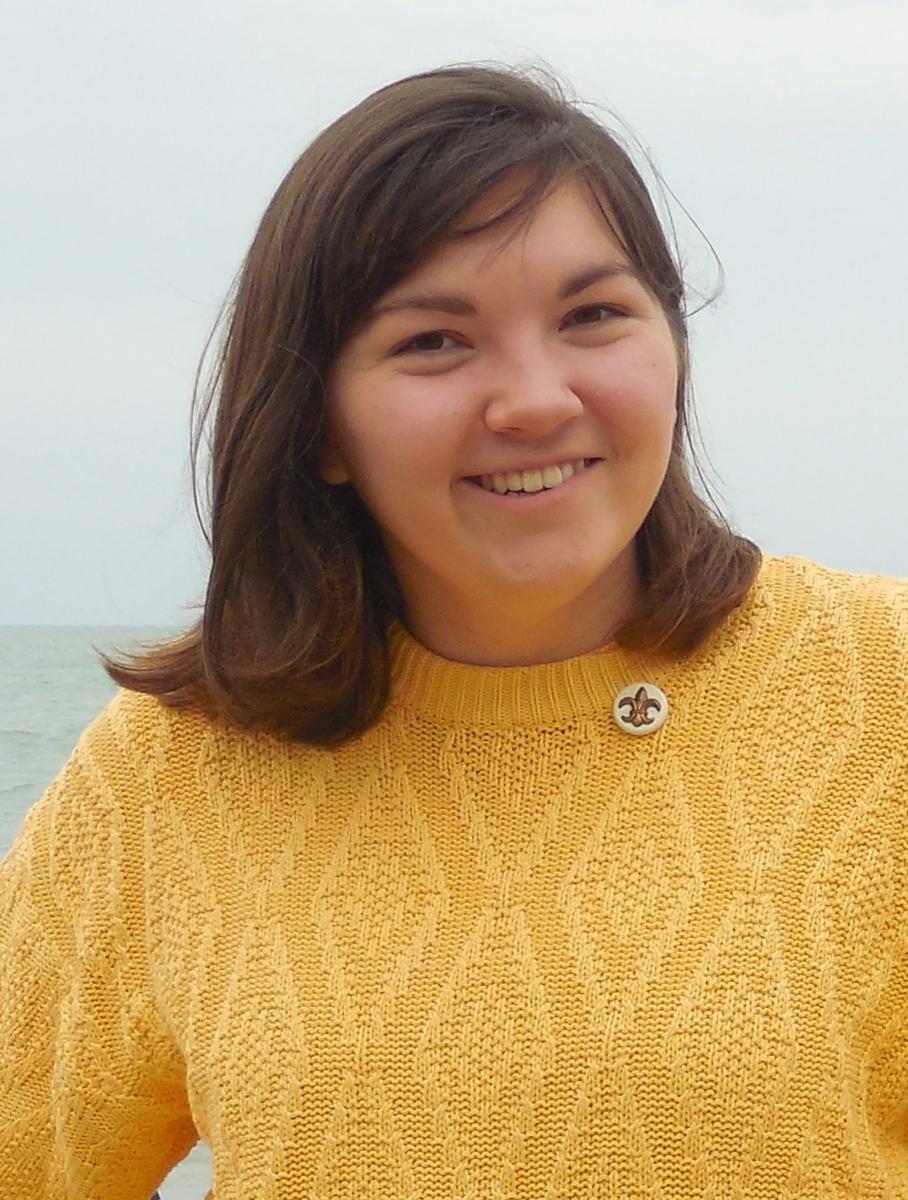 Rachel began working with the Historical Society in January of 2017. She earned her Bachelors degree in 2016 from North Park University where she studied History, Literature, and Theatre.
Elizabeth Nichols 
Archives Specialist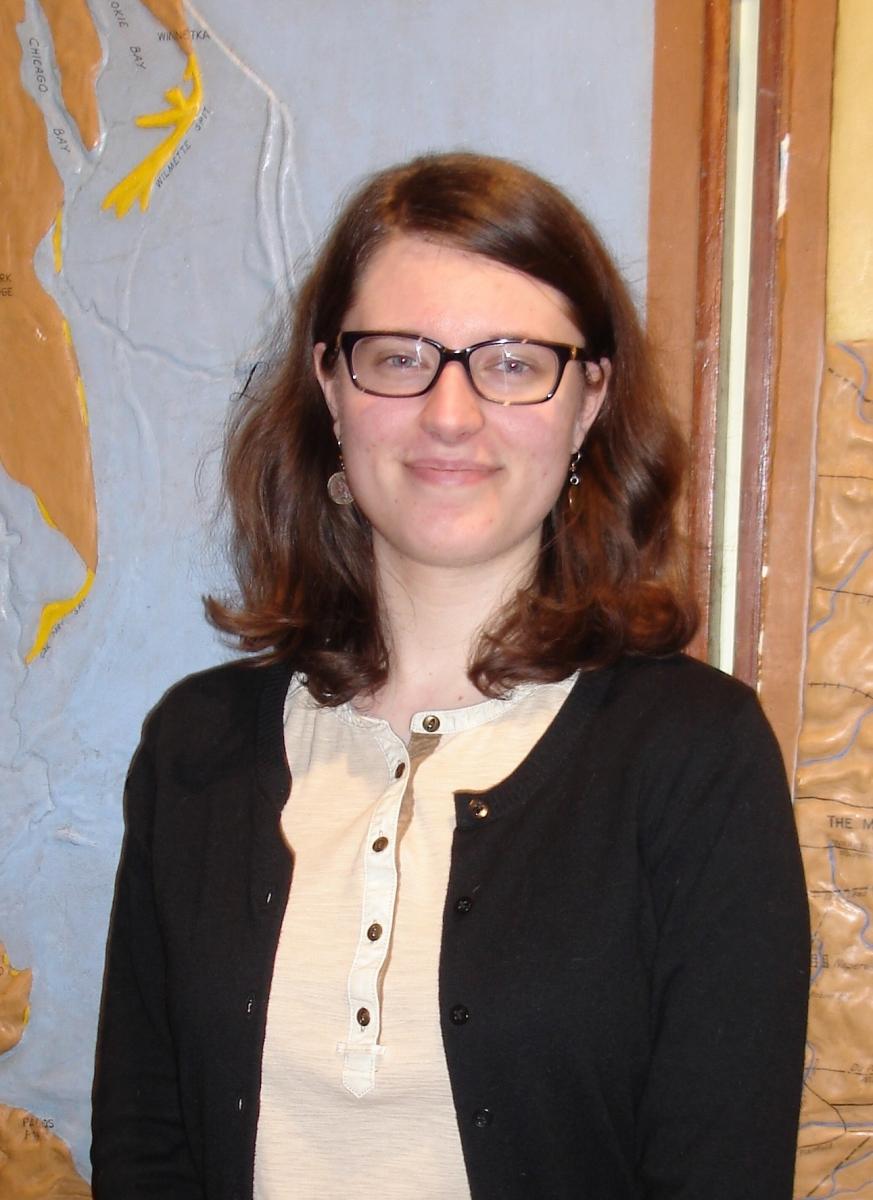 Elizabeth joined Oak Park River Forest Museum as Archivist in September of 2017, where she assesses, processes, and organizes historical materials for ease of access and use by researchers. She earned her Master of Library and Information Science degree with specialization in Archival Studies from Dominican University in 2017.
Board of Directors
Peggy Tuck Sinko- President
Kurt Etchingham- Vice President
Mary Boyaris- Secretary
Jack Norton- Treasurer
Wendy Daniels
Sarah Doherty
James Grogan
Fran Knechel
Carlotta Lucchesi
Nancy Lynn
Ty Mayberry
Dorothy Reid
Jennie Stevens
Clyde Watkins