Living in History: Capturing OPRF Stories During the 2020 Pandemic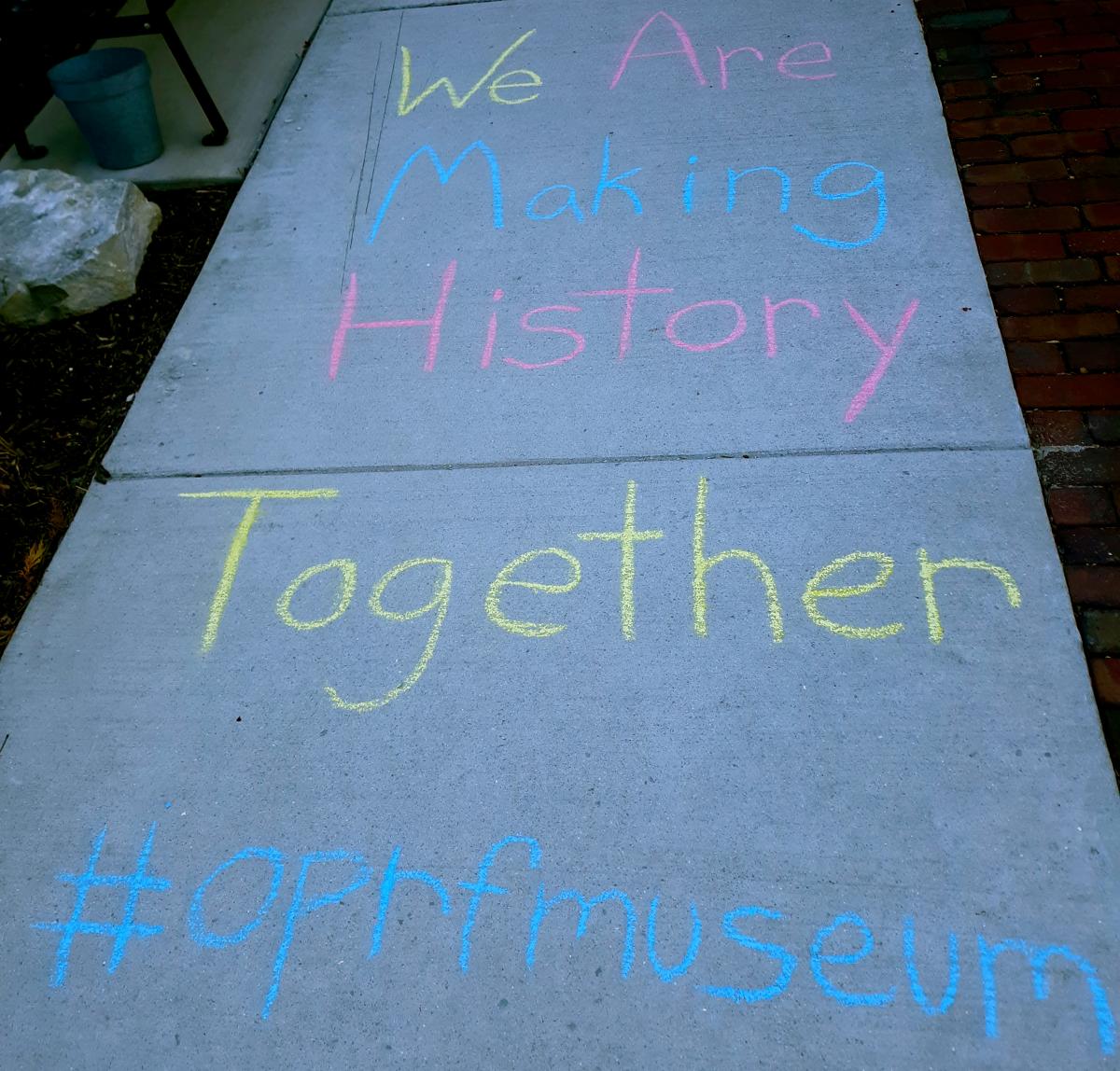 We are all living through an extraordinary moment in history.  Wouldn't it be nice to capture our daily experiences during this pandemic and put them in a Time Capsule for future generations? 
 
In fact, you can help do that. We want to hear and see your reflections and experiences. Maybe it is a story about the routine?  Or perhaps you have experienced a special moment of clarity amid your daily schedule?  We know that neighbors are writing with chalk on sidewalks and picking a time every night to share a song (with social separation!) on various blocks.  Some neighbors are putting teddy bears and paper signs in their windows, and others wave at each other from opposite sides of the street as the weather warms and we get some fresh air. What will you want to remember? What will you want future generations to know? 
Questions written by OPRF Museum Board Member Fran Knechel with page layout by Operations Manager Rachel Berlinski. 
 
Help us collect history as it happens!  Please fill out the prompt below or follow this link to Google Forms. You can also contact us or send photos to oprfhistorymatters@sbcglobal.net.

Stay safe and help us preserve your stories!