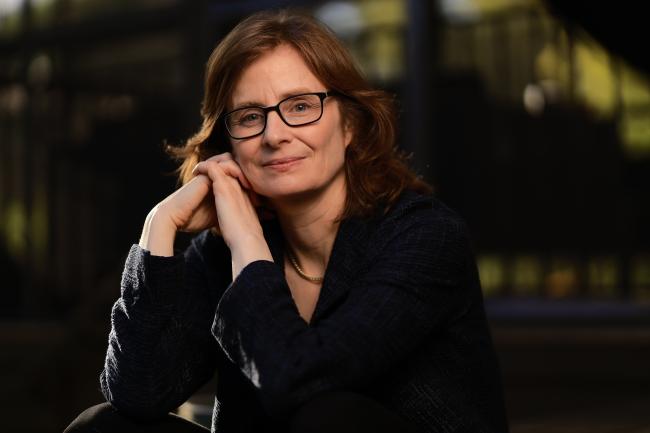 Date
November 7, 2023 - 1:30:pm — 3:20:pm
Description
The "Colored Conventions Project" brings 19th Century Black organizing to digital life. Team leader for "Black Organizing in Pre-Civil War Illinois: Creating Community, Demanding Justice," OPRF High School graduate Dr. Kate Masur will speak at the OPRFHS Little Theater in the afternoon from 1:30 to 3:45 p.m. and adjourn to OPRF Museum at 7 p.m. for an informal meet-and-greet.
Members of the public are invited to attend the presentation at OPRF High School but must register before November 5. Please contact us if you want to attend that program.
No RSVP is needed for the evening program at OPRF Museum; regular admission rates will apply.