Volunteers Help Make History Come Alive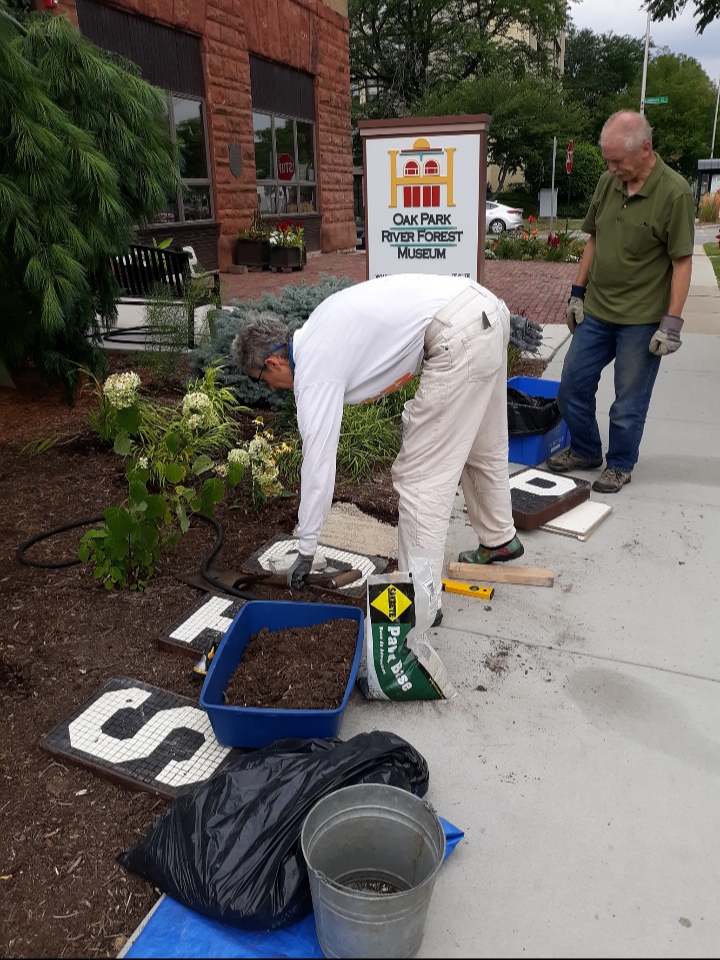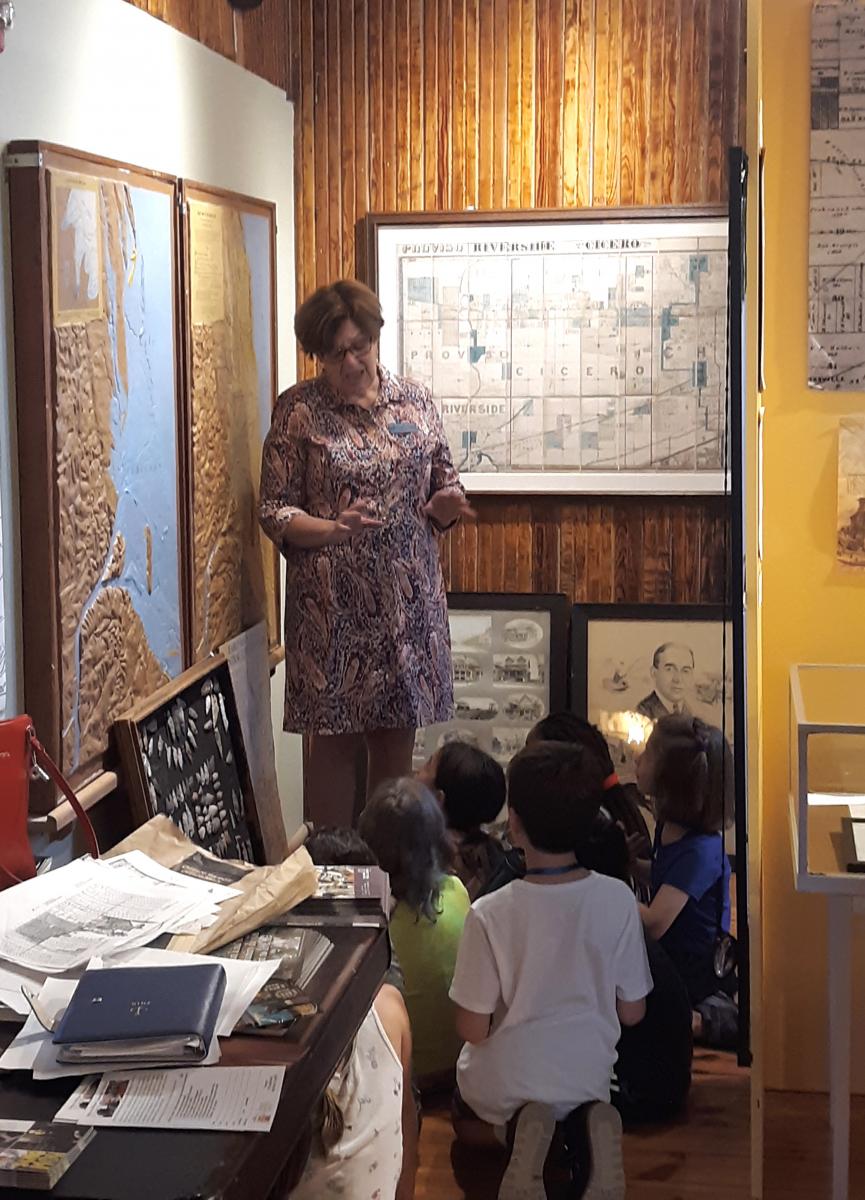 Oak Park River Forest Museum, at 129 Lake Street in Oak Park, is dedicated to preserving and telling stories about all aspects of life in the villages of Oak Park and River Forest. Operated by The Historical Society of Oak Park and River Forest, the museum is a bustling workspace, requiring the time and talent of dedicated volunteers. And you could be one of them! OPRF Museum is looking for volunteers to help in areas such as:
Being a docent/greeter in the museum
Organizing and caring for the museum's collection of historic artifacts
Working in the research center to file and organize materials and enter information into databases
Helping to plan, research, or lead tours such as the annual Spring House Walk, Cemetery Walk, or frequent neighborhood walking tours
Assisting with field trips and visiting schools or block parties
Doing maintenance, such as building exhibits, repairing artifacts, or tending the museum's garden

If you can spare a couple of hours a week, one or two days a month, or just want to be part of special events, we'd like to hear from you. Call 708-848-6755 or email oprfhistorymatters@sbcglobal.net. Visit anytime online at oprfmuseum.org or in person, Wednesday—Saturday, 11 a.m.–4 p.m.