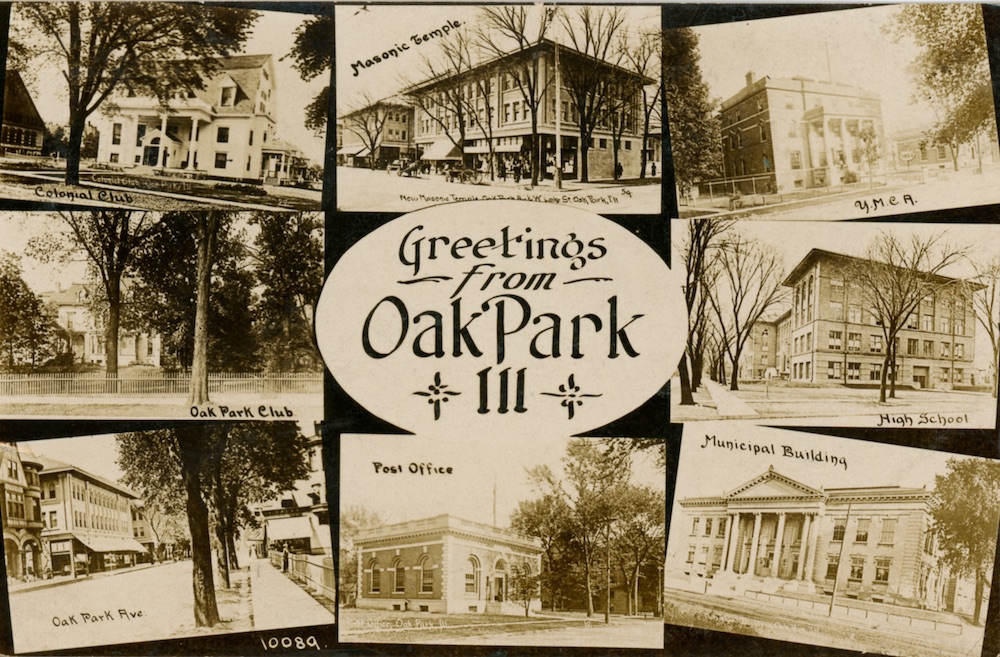 Everywhere you turn in Oak Park and River Forest, history is all around you.  Many visitors are drawn here by the fantastic architecture that lines the streets of our sister villages. Tourists come from throughout Chicagoland, from across the country, and from around the world to visit the local museums and enjoy walking tours of the houses and other buildings in our remarkable historic districts. Residents research their historic homes and try to trace the ownership, the original architect, or track down an early photo.  Many property owners become stewards of these properties, ensuring their maintenance, restoration, and rehabilitation so that they remain for another 100 years.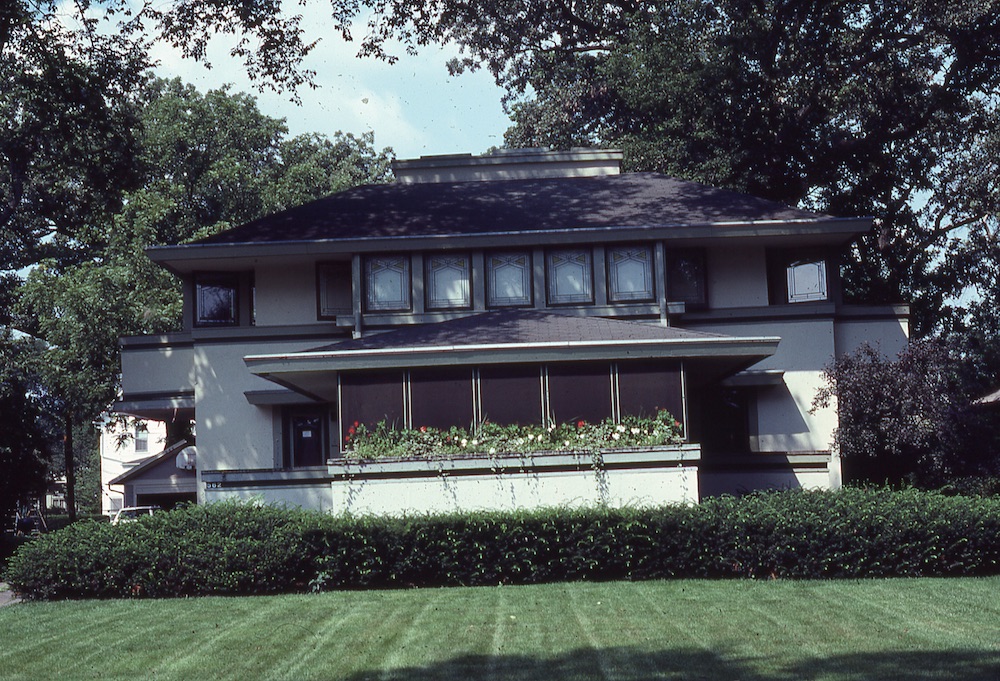 All of this history was created by people like you who walked these streets before us.  The fascinating tales of people who lived in our community through the decades are a source of endless pride and discovery. You can read some of their stories in our Hometown Legends section.

The exploration of local history in communities like River Forest and Oak Park can be a casual hobby or a lifetime's study.  The Oak Park River Forest Museum offers residents and visitors alike numerous opportunities to find out more about these unique villages through this website, our museum and research center, and through special events and ongoing programs.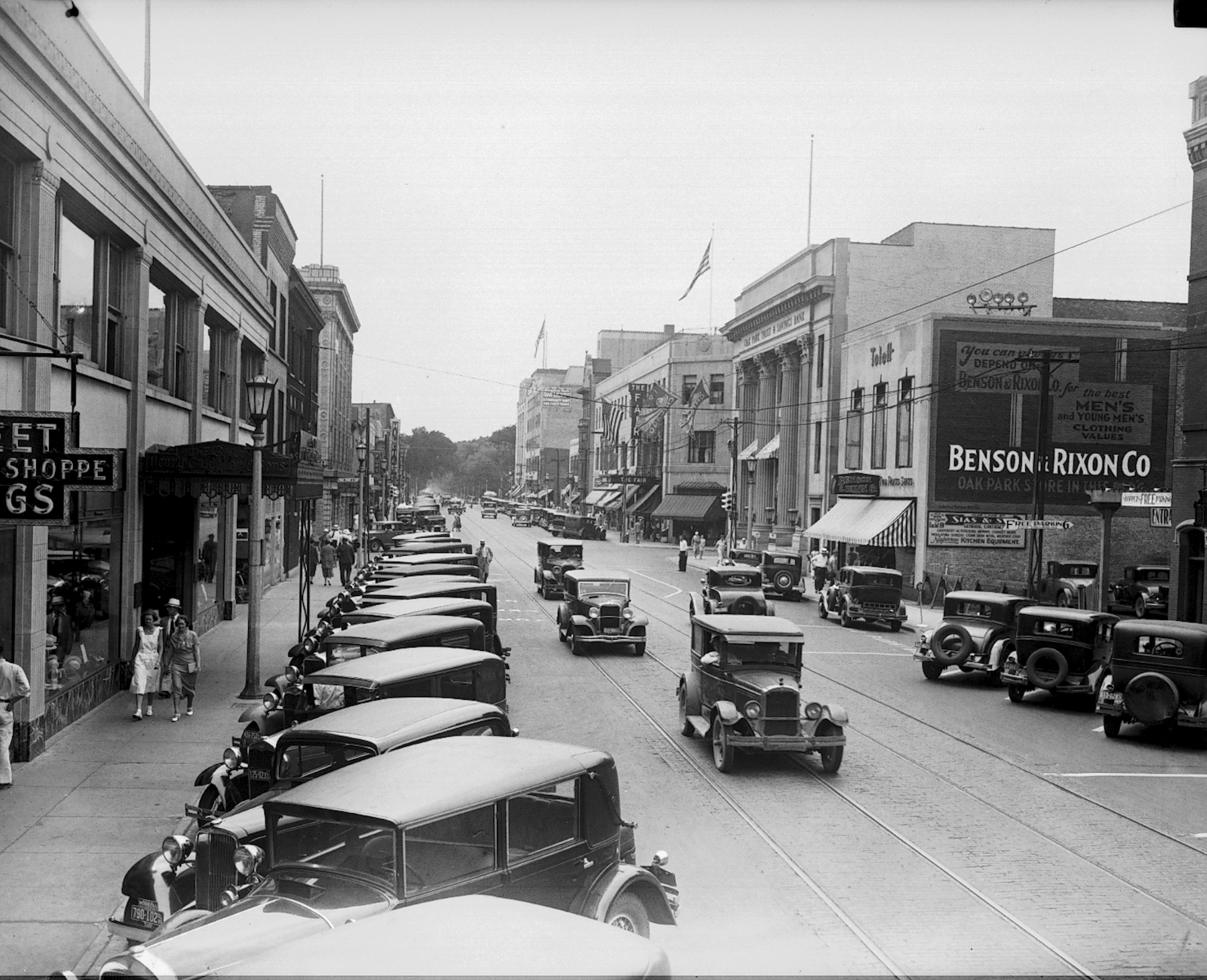 This section of our website offers you just a glimpse of some of the people, places, and events that have shaped not only our communities, but the world as well. We hope it will entice you to come visit us in person and learn more stories from River Forest and Oak Park history.