Frank Lipo 
Executive Director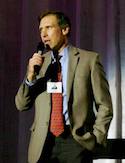 Frank has served as Executive Director of The Historical Society of Oak Park and River Forest since 1993.  He spearheaded the planning, fundraising, and renovation that created Oak Park River Forest Museum. He lives in Oak Park, where he and his wife have raised three daughters. Frank is a graduate of University of Notre Dame and earned a Masters degree in Public History from Loyola University.
Rachel Berlinski
Operations Manager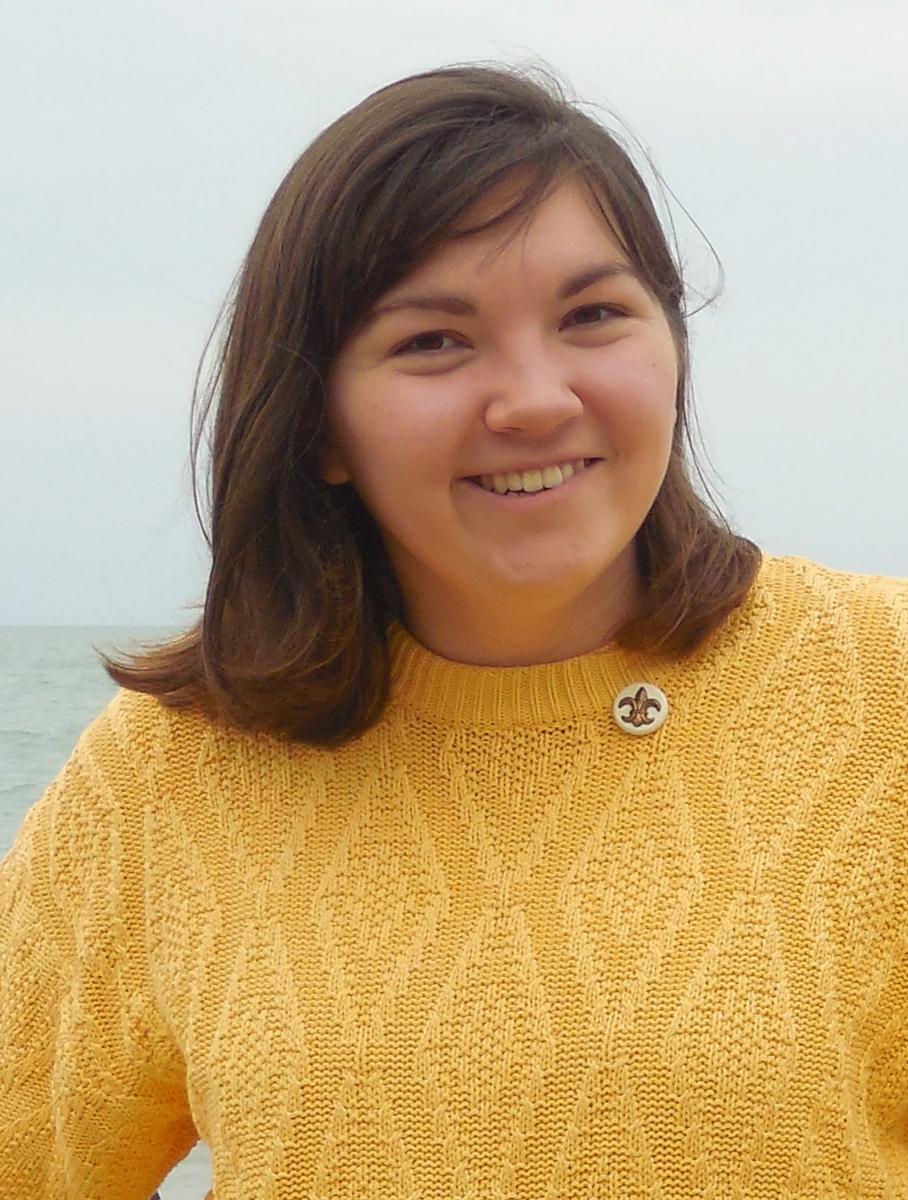 Rachel began working with the Historical Society in January of 2017. She earned her Bachelors degree in 2016 from North Park University where she studied History, Literature, and Theatre. 
MyLeah Marks
Administrative Assistant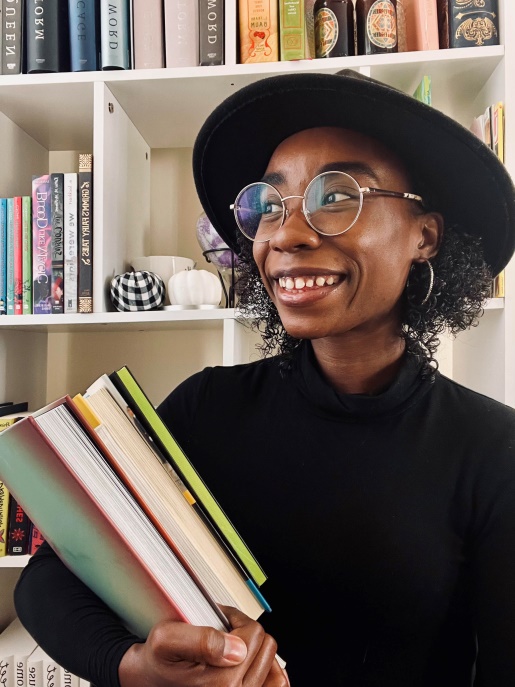 MyLeah has been the Administrative Assistant of the Historical Society since the summer of 2023. Passionate about literature and history, MyLeah, (pronounced My-Lee-Uh,) is a currently enrolled at Dominican University where she is a Master of Library and Information Science student.
Cheri Bentrup
Coordinator of Community Outreach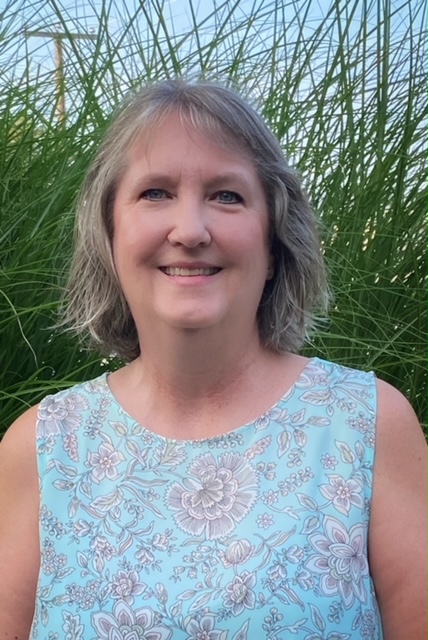 Cheri began working for the Historical Society in August 2023. She has more than 20 years of experience in community journalism, most recently as editor for the Oak Leaves. She lives in Oak Park where she and her husband raised three children. She has a bachelor's degree in mass communications (journalism) from Illinois State University, Normal.
Board of Directors
Fran Knechel- President
Wendy Daniels- Vice President
Mary Boyaris- Secretary
Jack Norton- Treasurer
Peggy Tuck Sinko- President Ex Officio
Frank FioRito
James Grogan
Nancy Lynn
Ty Mayberry
Jennie Stevens
Joel Summy
Clyde Watkins