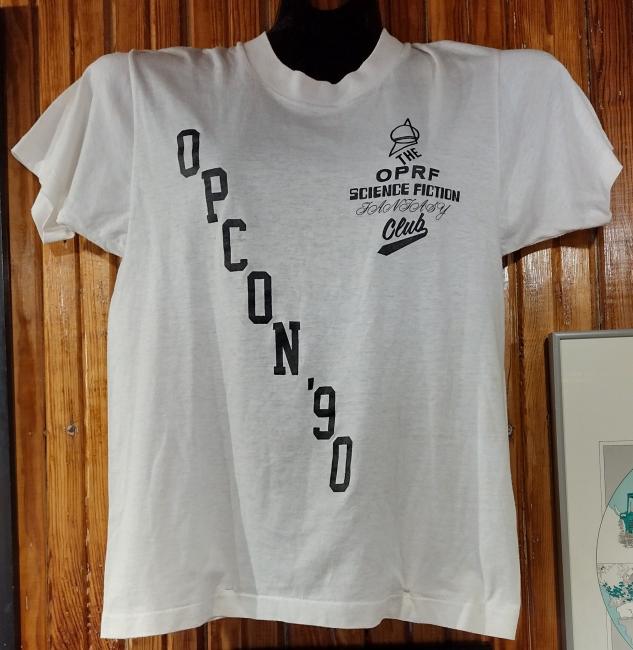 Date
November 1, 2023 - 7:00:pm — 8:30:pm
Location
Oak Park River Forest Museum
129 Lake St
Oak Park, IL 60302
United States
Description
Join us at OPRF Museum for an evening of Sci-Fi and Fantasy!
Was sci-fi your thing in high school, or perhaps still is? Join us Wednesday, November 1 at 7 p.m. for the second event in our "A Night at the Museum" series, when past members of the OPRF Sci-Fi Fantasy Club will give some background on the history of the club and discuss how it impacted their time at OPRF High School.
This evening is part of the museum's "A Night at the Museum" series of gallery talks, which will be held on the first Wednesday of each month now through May 2024. These evening events will highlight various aspects of life and history at Oak Park and River Forest High School in honor of the school's 150th anniversary. Watch for details on these exciting monthly events!
This event is free, with donations greatly appreciated. All donations help fund the operations of Oak Park River Forest Museum.