Carol Feeney
Birth/Death Dates:
Resident Dates: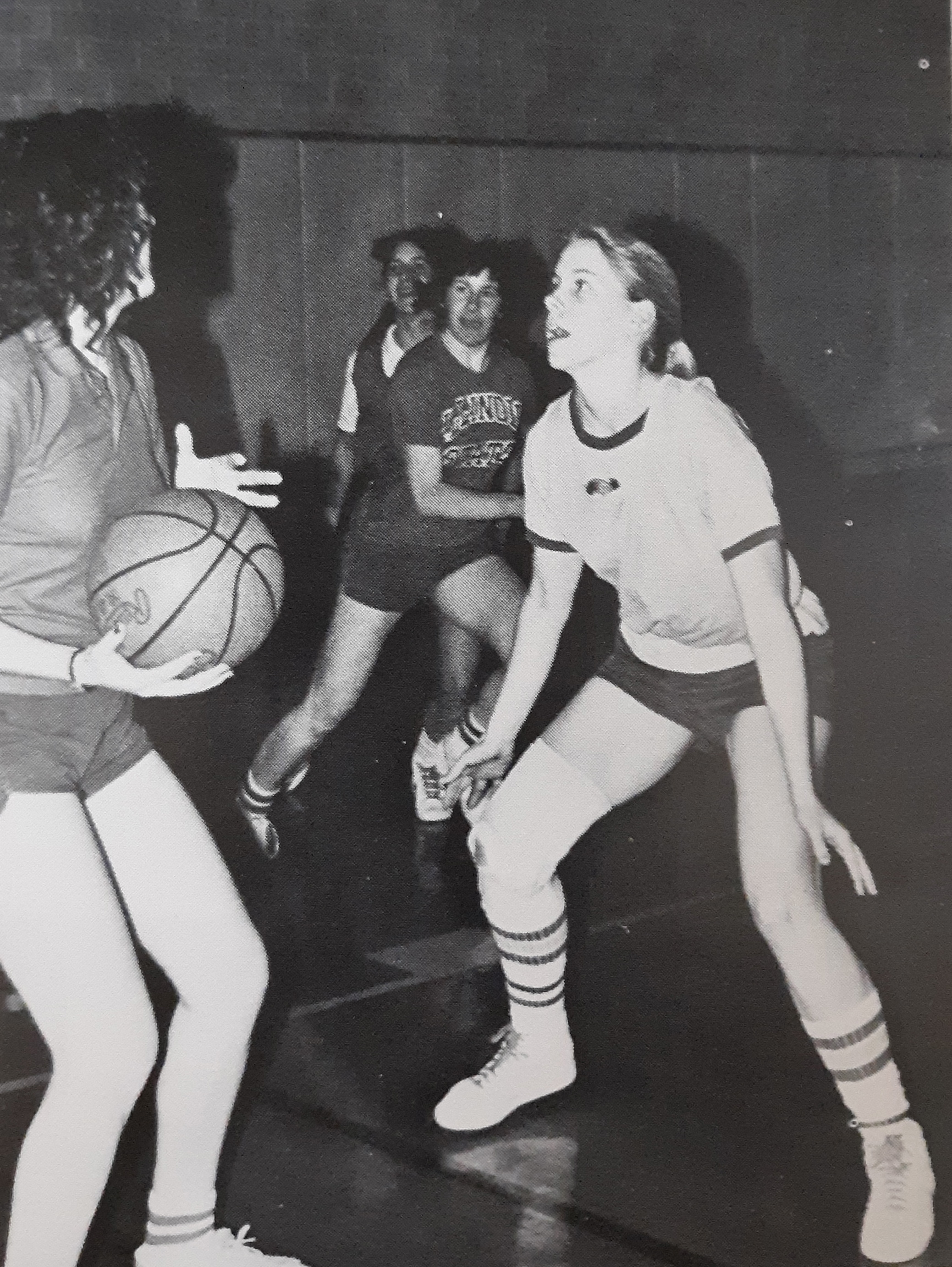 Born and raised in Oak Park, Carol Feeney graduated from Oak Park & River Forest High School in 1982. As the youngest of 10, Feeney followed her older sister on the OPRFHS basketball and softball teams and was named to the all-conference team in softball as a senior. She went on to attend the University of Wisconsin, where she was recruited for rowing. She was a member of the Wisconsin crew that won the 1986 national collegiate title in varsity women's eight.
Although she had made the US National team four times, Feeney missed qualifying for the 1988 US Olympic team. "I was pretty devastated," she recalled. Nonetheless, she decided to stay in competitive rowing. She took a series of jobs that gave her the flexibility to continue her training, first in Seattle and later in Boston. Her training regimen was rigorous; every day, she was up at 5:30 am, an hour of weights, 1 to 2 hours on the river, lunch, and 2 1/2 more hours on the river.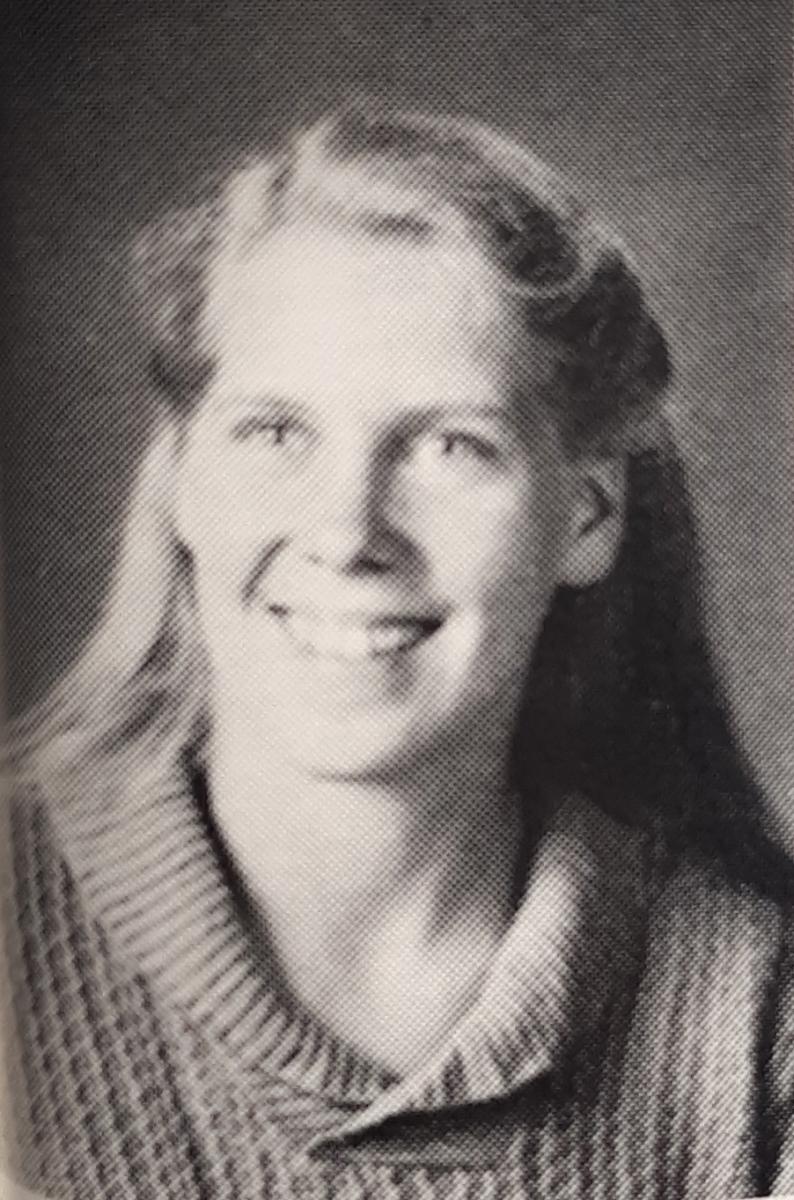 She competed at the 1990 Goodwill Games, rowing in both the four and the eight. At the world championship in Vienna in 1991, Feeney was a member of the US eight sweep team (eight rowers, each holding one oar), which took fourth place. In 1992, she was a member of the women's coxless fours that won a silver medal in rowing at the Barcelona Olympics. Later, she turned to coaching and served as coach of the US junior women's team at the 1994 World Junior Championship. Feeney is currently an eighth-grade science teacher at Ottoson Middle School in Arlington, Massachusetts.
Sources: OPRF Tabulas, 1979-82; Chicago Tribune, July 24, 1992; Olympics.com; Ottoson Middle School (http://www.arlington.k12.ma.us/schools/oms.asp).