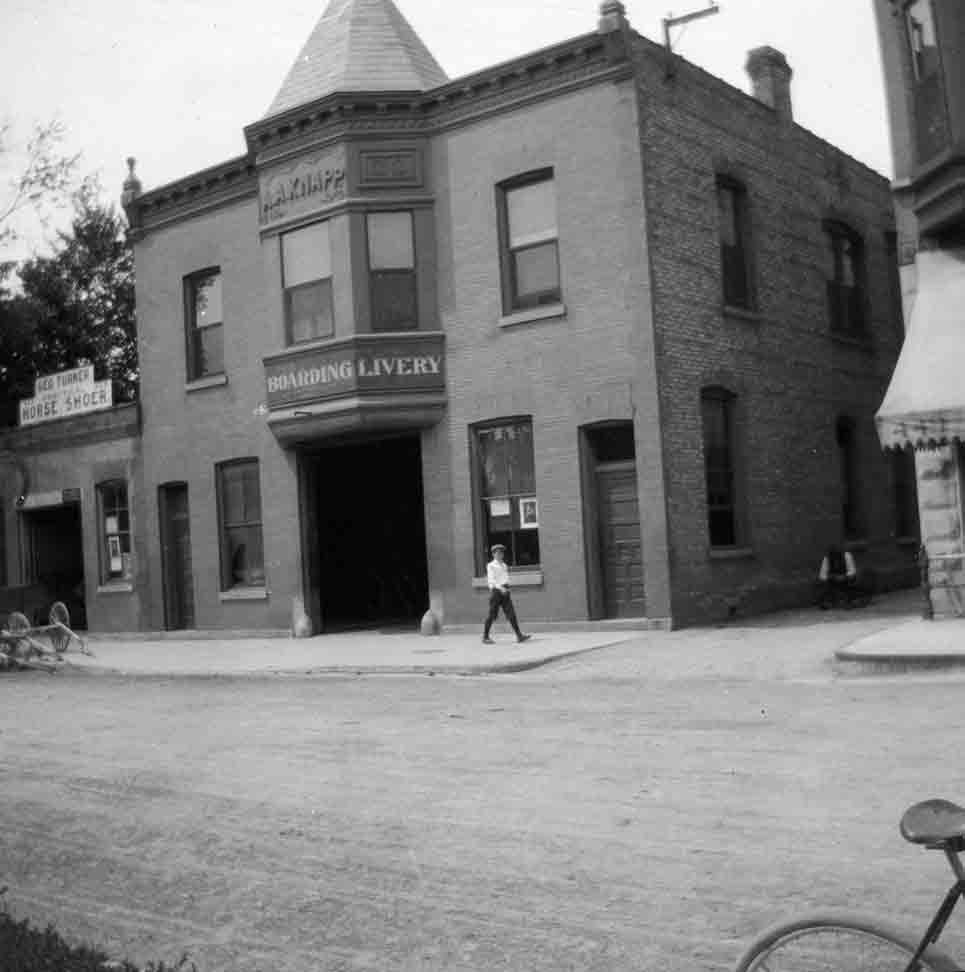 Oak Park's Last Livery Stables Closes Its Doors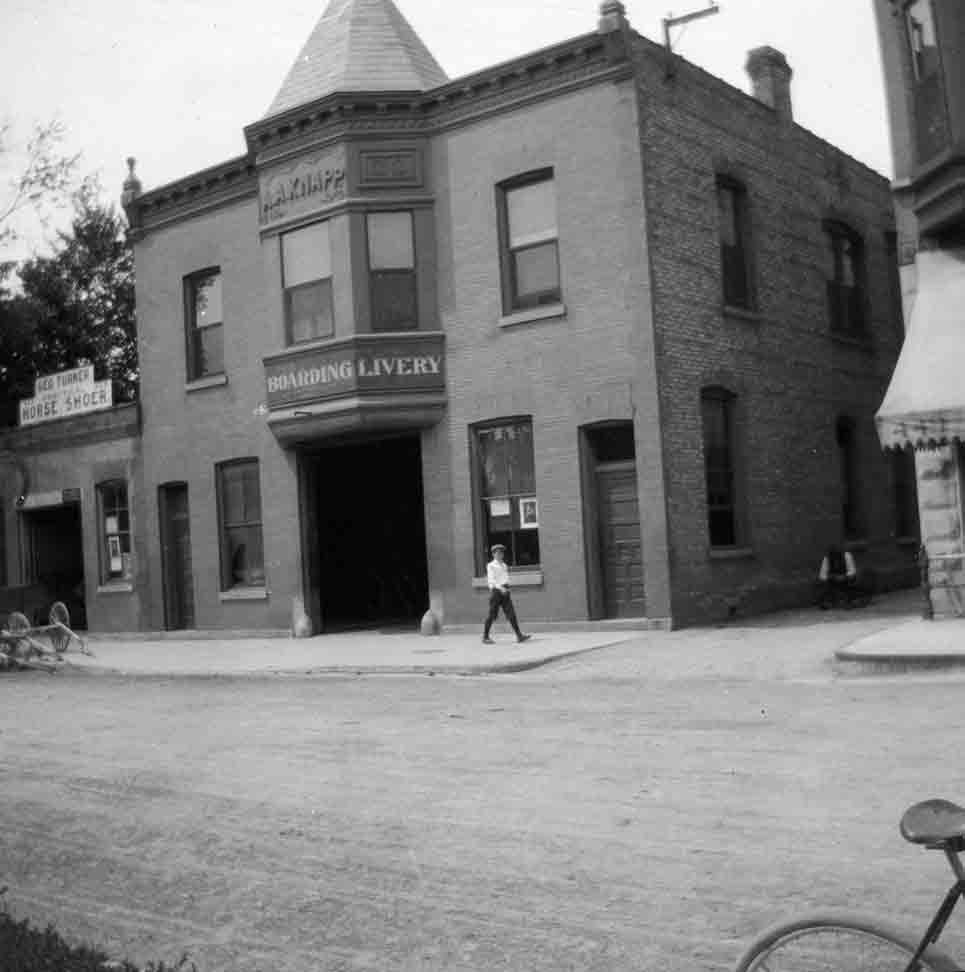 The horseless carriage declared victory over the horse and buggy in May 1920, when A.A. Knapp's Livery Stable closed its doors. In the 19th and early 20th century, some village residents had a stable at the rear of their homes. 
But the labor, odor, and horsefly problem convinced many residents that it was preferable to board their horses at a local stable or hire a rig as needed.  
In 1910, Oak Park had four livery stables, but by 1920 only Knapp's remained. A.A. Knapp moved to Oak Park around 1890 and opened a stable on the east side of Euclid Avenue just south of Lake Street, near where the main fire station is now located.   
After a few years in business, he hired architect William Van Keuren to build a new, brick livery stable at what is today 814 North Blvd., and in 1895 it was completed and he moved his family to live on the second floor of the substantial structure that proudly bore his name on its front bay.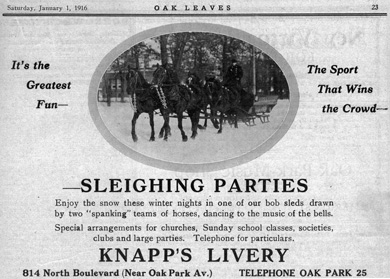 At one time the stable boarded 50–60 horses and supplied buggies, carriages, and sleighs. When there was a wedding, a picnic, a convention or a funeral, locals called on Mr. Knapp. 
But at the end, only three horses remained, and Knapp stated that he was finally convinced that the automobile was here to stay. 
Lee Knapp, son of A.A. Knapp, declared: "The horse business in Oak Park is gone. Stores are using almost exclusively automobiles, and the horse drawn carriage is a thing of the past."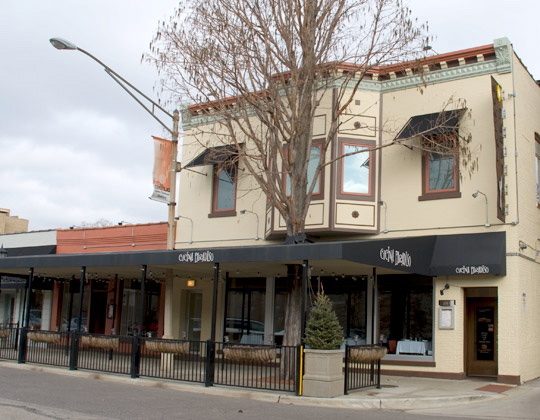 Apparently concluding that "if you can't beat them, join them," the Knapp's converted the space to an automobile garage. That same building is occupied today by Cucina Paradiso.
By Peggy Sinko
Sources:  Oak Leaves and Chicago Tribune, April 10, 1920
Historical Society map, photo and biographical collection