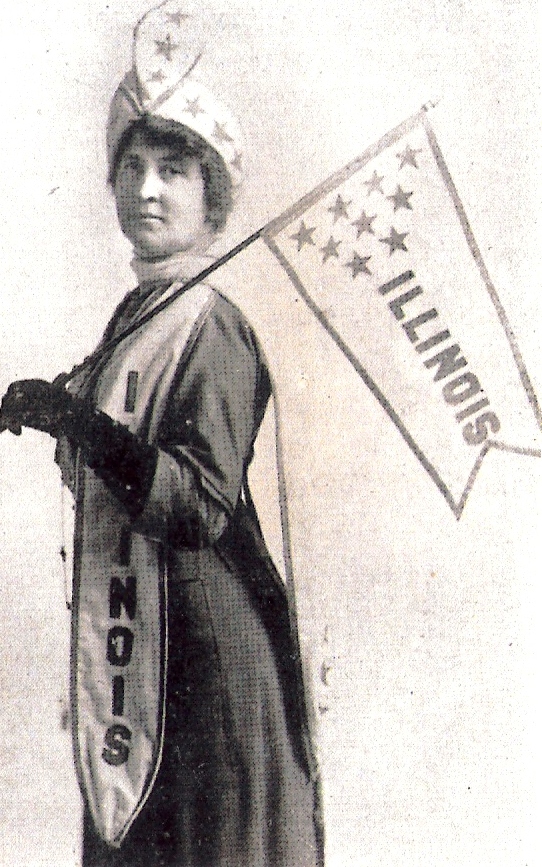 Suffrage for Women Passes!
Although the Nineteenth Amendment granting suffrage to women wasn't ratified until 1920, several states—including Illinois—had let women vote in various types of elections since the 1890s. But on June 26, 1913, Illinois enacted the Presidential and Municipal Suffrage Bill, making it the first state east of the Mississippi River to grant presidential suffrage to women. The bill was signed by Governor Edward F. Dunne. a former resident of River Forest. Grace Wilbur Trout, an Oak Park resident who became president of the Illinois Equal Suffrage Association, and the Nineteenth Century Woman's Club were essential in the seeing the bill become law.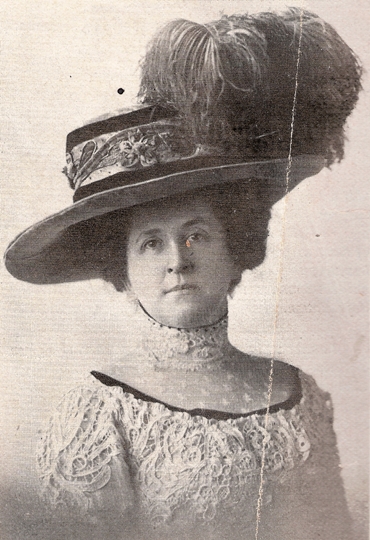 Grace Wilbur Trout moved to a house on the 400 block of Forest Ave. in Oak Park from Chicago with her family in 1903. She became president of the Illinois Equal Suffrage Association in 1910 and devised and implemented a strategy to attain the right to vote for women. One of her strategies was an automobile tour of many suburban communities; men came out to admire the touring car and were treated to speeches on suffrage by the women.
Men weren't the only people she had to convince. Many women also had reservations about suffrage, as this advertisement from the June 1913 Oak Leaves illustrates. The event being promoted is a baseball game between the Suffragettes and the Anti-Suffragettes.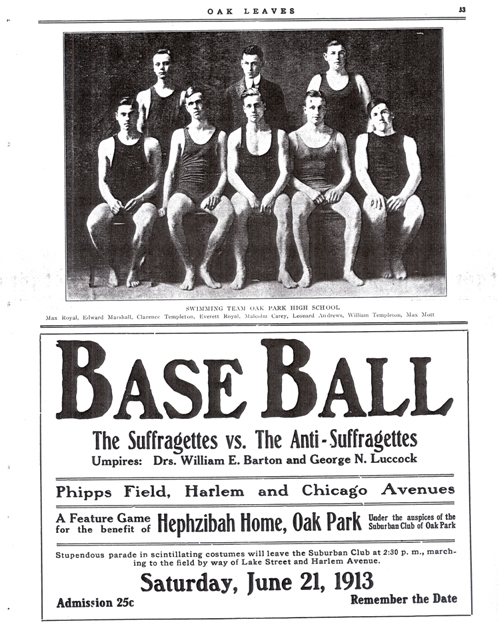 Trout went on to lead the campaign for a new state constitution that guaranteed equal rights for women. She also helped ensure that Illinois became the first state to ratify the Nineteenth Amendment. With her work to achieving suffrage accomplished, she retired to Florida and found new issues to occupy her time, including municipal planning. 
Trout was lauded as "the supreme ideal of cultivated womanliness."  She was a wife, mother, activist, and organizer as well as a talented politician and orator.   To learn more about Grace Wilbur Trout and the local suffrage movement, read The Woman Who Never Fails, available in our gift shop.