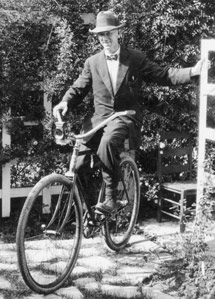 Philander Barclay, a bicycle repairman by trade, was a passionate amateur historian and photographer. He single handedly captured in images the early growth of Oak Park and River Forest from 1902 until his death in 1940. Over a thousand of his photos survive. Many of his original glass plate negatives reside today in the collection of the Oak Park River Forest Museum. Prints of the complete Barclay Collection of over a thousand photos may be viewed at the Museum. A selection of his photos can be viewed online at our
Photo Store website
,
where you may also order prints in a variety of sizes and have them sent directly to you.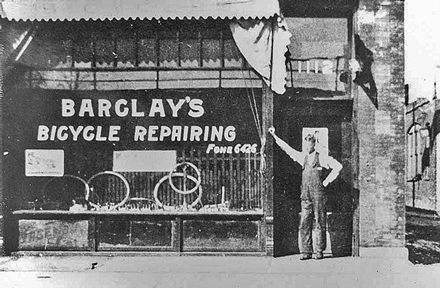 In addition to the remarkable photo collection, the museum also has an archive of artifacts, manuscripts, articles, and ephemera by and about Philander Barclay-- including the bicycle he rode all over our villages while taking his pictures! Come visit the museum to see the Philander Barclay Collection.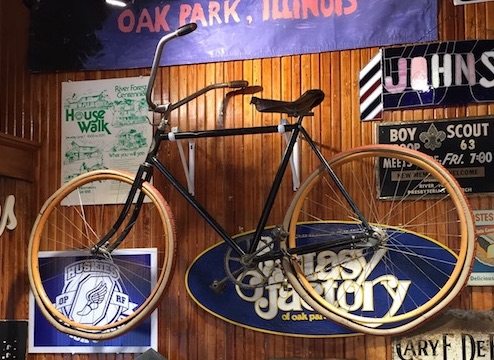 Any of these photographs are available in higher resolution, suitable for publication and private use.  To get further information about fees and permissions to use these or other pictures in our collection for commercial purposes, please contact Oak Park River Forest Museum.
All images are owned and copyrighted by Oak Park River Forest Museum and may not be used for any purpose without permission from the Museum.